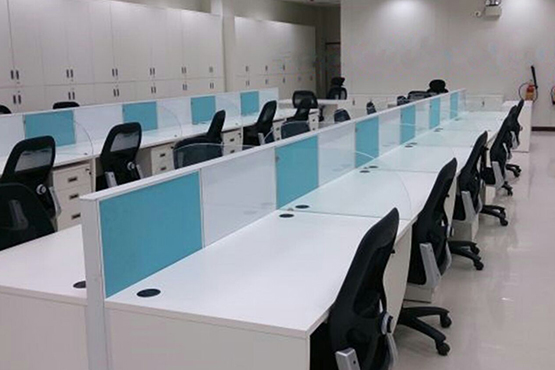 Office Furniture
When it comes to your personal office space, do you have enough desk room? Are you worried that your Office Furniture is outdated or in need of a redesign it?

office chair, office furniture Furnished office space is very crucial for a smooth work culture.
It maintains a soft and comfortable work environment and can also be described as a fundamental requirement of an employee to increase his productivity. You cannot expect 100% productivity from an employee's work in an uncomfortable or unpleasant environment.